The costs of marriage in wartime weigh heavily on youth
Wednesday, 22 July 2020
Turkish "Peace Spring" and victims have not born yet
Wednesday, 08 July 2020
The limits of a Constitutional Committee process for Syria
Monday, 23 December 2019
The Effects of the Turkish Military Operation in Northeastern Syria
Monday, 30 September 2019
Syrian Feminism; its roles and responsibilities
Tuesday, 21 August 2018
Law No. 10: Hell, in real estate terms
Thursday, 09 August 2018
Geneva and the Road to a Political Solution
Friday, 09 February 2018
Video gallery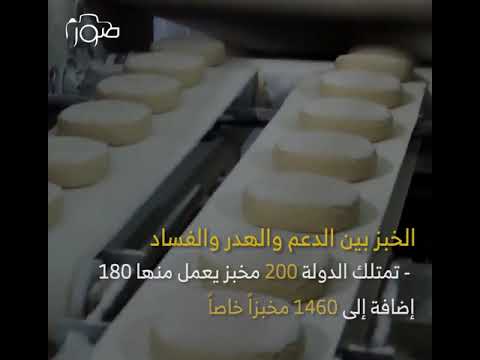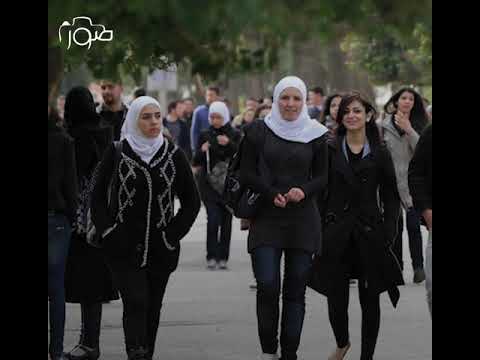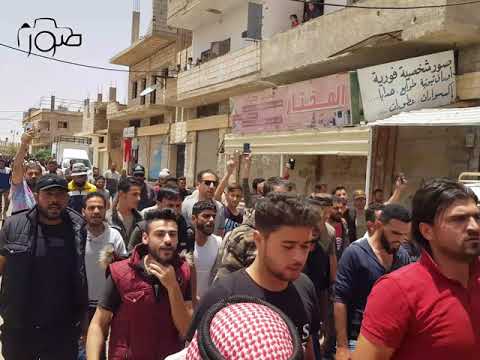 Files
According to the SNHR, over 6,583 people remain arbitrarily imprisoned by the regime, while over 1,218 people have been killed while being tortured, including 3 children and 7 adult females. SNHR has also reported that 427 people have died, including 221 children and 71 adult females, during the siege enforced on Eastern Ghouta since October 2017.
Reportages and Investigations
Date: Monday, 01 June 2020    Piggy banks, 'no extravagance' measures, and initiatives are all insufficient solutions. "He who has no money must never think about marrying in his life".   Note: The report was completed last March.   After twelve years of love and waiting, when Yamen and Sally started seriously thinking about marriage accordin...
Reports
suwar team
Friday, 28 September 2018
An international jury of 14 senior professional journalists evaluated more than 200 participants, and Suwar Magazine won second place in the print media category. The awards were distributed at a ceremony on 18 September in Carthage under the patronage of the Tunisian government, where 41 journalists from 18 countries were rewarded for their journalistic excellence on migration in the Euro-Mediterranean region.
Mohammed Humam Zyadeh
Monday, 13 August 2018
"Security forces have repeatedly harassed us, we have been insulted and insulted by the Shabiha and the National Defense Forces in front of Red Crescent volunteers and employees."Males between the ages of 16-50 are often sent to be dealt with, some of whom are forced to sign papers stating that they cooperated with armed terrorist groups and are then arrested, and no one knows what fate they face so far."
George. K. Meiala
Friday, 03 August 2018
When the regime regained its control over the Eastern Ghouta areas, many of these organizations had to close. The majority of civic workers and leaders were forced to leave the area to northern Syria, out of fear that they would be assassinated or arrested if they remained in the area, as had happened to others.
Economy
It is beyond the bounds of possibility that Syria will be able to rebuild itself. Similar experiences confirm that there are those who wait for the war to stop in order to implement their investment portfolios and present their projects.
Window on Rights
Honor crimes are the killing of a female in a family by a male member because of the suspicion or belief that the woman or girl committed an act which violates their perceived morality,
Interviews
Sardar Mallah Darwish
Thursday, 11 January 2018
The Syrian opposition has never succeeded in achieving the objectives of the Syrian revolution. It has failed the Syrian people. I do not see any future for them. The Syrian opposition is floundering and has become like a puppet in the hands of the international and regional fractions. New forces and parties must emerge which will adopt a Syrian political approach away from ideological thinking
Kamal Sheikho
Wednesday, 24 February 2016
Suleiman Yousef: The humanitarian situation is acceptable. Shelters have been provided for all the displaced Assyrians by civil organizations and humanitarian groups. The churches in Hassakeh and Qamishli have helped them, as well. There are about 1,000 displaced Assyrians. They've all been provided with housing, food and clothing
The rhythm of the lens
Articles calendar