Syria: Disinformation in the Context of Deir ez-Zor Unrest
Monday, 27 November 2023
Syria's Stifling Economic Conditions Stimulate Sex Trafficking
Sunday, 07 February 2021
Behind the Borders of Blood … Human Smugglers, a Travel Agency or a slavery Market?
Wednesday, 09 December 2020
Instead of Missing Out on Military Service, a New Royalty Imposed by the Syrian Regime
Thursday, 17 June 2021
What does Corona crisis hide for the world? Major questions are asked again
Saturday, 25 April 2020
The private life of women lost their husbands in war
Monday, 26 October 2020
Corona in Syria… The Ball of Life in the Fragile Health Court
Saturday, 20 June 2020
Al-Qbeissiya .. Another kind of feminism
Friday, 20 March 2020
The costs of marriage in wartime weigh heavily on youth
Wednesday, 22 July 2020
Turkish "Peace Spring" and victims have not born yet
Wednesday, 08 July 2020
Video gallery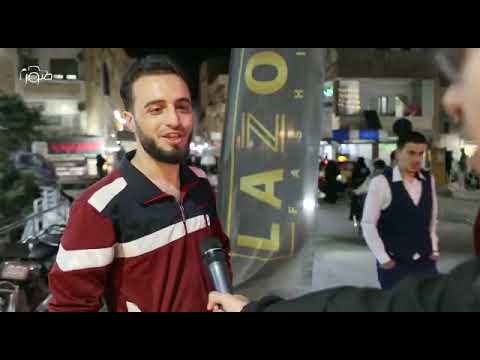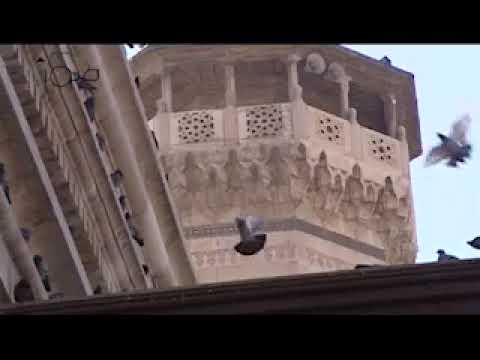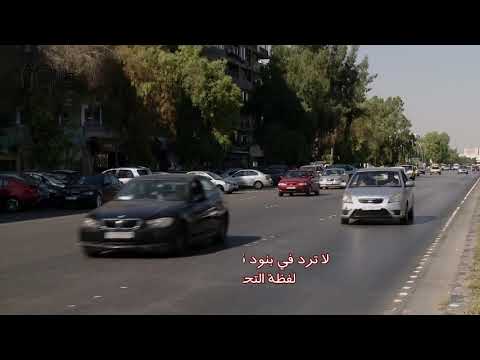 Files
Published on Tuesday, 06 April 2021   In early 2017, Lavrov, the Russian Foreign Minister, stated that Damascus was on the verge of falling, when Russia began its military operation in Syria to save the Syrian regime in September 2015.    Lavrov said this on January 17, 2017, at his annual press conference devoted to talking about the results ...
Wednesday, 09 December 2020
Reportages and Investigations
  Syria: Disinformation in the Context of Deir ez-Zor Unrest Military operations were accompanied by misleading reporting using old and fake visuals inciting violence, threatening civil peace     Background On the evening of 27 August 2023, the Syrian Democratic Forces (SDF) announced through its internet accounts and media outlets in northe...
Reports
suwar team
Friday, 28 September 2018
An international jury of 14 senior professional journalists evaluated more than 200 participants, and Suwar Magazine won second place in the print media category. The awards were distributed at a ceremony on 18 September in Carthage under the patronage of the Tunisian government, where 41 journalists from 18 countries were rewarded for their journalistic excellence on migration in the Euro-Mediterranean region.
Mohammed Humam Zyadeh
Monday, 13 August 2018
"Security forces have repeatedly harassed us, we have been insulted and insulted by the Shabiha and the National Defense Forces in front of Red Crescent volunteers and employees."Males between the ages of 16-50 are often sent to be dealt with, some of whom are forced to sign papers stating that they cooperated with armed terrorist groups and are then arrested, and no one knows what fate they face so far."
George. K. Meiala
Friday, 03 August 2018
When the regime regained its control over the Eastern Ghouta areas, many of these organizations had to close. The majority of civic workers and leaders were forced to leave the area to northern Syria, out of fear that they would be assassinated or arrested if they remained in the area, as had happened to others.
Economy
It is beyond the bounds of possibility that Syria will be able to rebuild itself. Similar experiences confirm that there are those who wait for the war to stop in order to implement their investment portfolios and present their projects.
Window on Rights
Honor crimes are the killing of a female in a family by a male member because of the suspicion or belief that the woman or girl committed an act which violates their perceived morality,
Women
Published: Friday, March 26, 2021     " I was in the classroom when I felt the blood start to wet my body and my clothes; At that time, I learned that I entered the first days of menstruation". I tried to ask permission to go to the bathroom, but the teacher refused—Reem (nickname) for a girl who shared her story about her menstruation when...
Interviews
Sardar Mallah Darwish
Thursday, 11 January 2018
The Syrian opposition has never succeeded in achieving the objectives of the Syrian revolution. It has failed the Syrian people. I do not see any future for them. The Syrian opposition is floundering and has become like a puppet in the hands of the international and regional fractions. New forces and parties must emerge which will adopt a Syrian political approach away from ideological thinking
Kamal Sheikho
Wednesday, 24 February 2016
Suleiman Yousef: The humanitarian situation is acceptable. Shelters have been provided for all the displaced Assyrians by civil organizations and humanitarian groups. The churches in Hassakeh and Qamishli have helped them, as well. There are about 1,000 displaced Assyrians. They've all been provided with housing, food and clothing
The rhythm of the lens
Articles calendar